ZLXHD1500医薬品高圧洗浄ステーション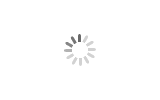 ZLXHD1500医薬品高圧洗浄ステーション
容器の洗浄に関する均一な洗浄基準を提供し、洗浄プロセスのトレーサビリティと認証を簡単に行うことができます。
production生産効率が向上します。
workersそれは労働者の労働集約度を減らします。
装置は、洗浄、乾燥、冷却機能を統合した機械です。高度な自動化と簡単な操作で、コース全体でPLC制御を採用しています。
running実行中のパラメータは自動的に記録され、実行結果を確認します。
ZLXHD1500 Pharmaceutical high pressure cleaning station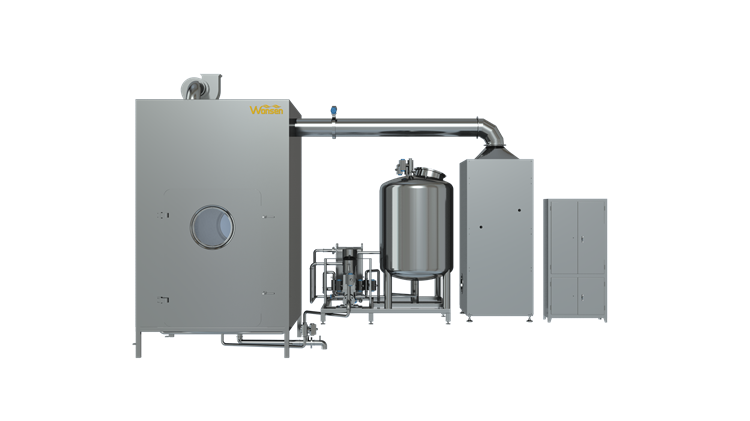 Application
The ZLXHD series bin cleaner is mainly used for cleaning stainless steel barrels, IBC transfer bin and mixing transfer hoppers in such industries as medicine, chemical industry and food.
The ZLXHD series bin cleaner can effectively clean foreign matters remaining on the inner and outer surfaces of the hopper to avoid cross contamination of various ingredients during the production. It is an indispensable machine in enterprises. It is also a necessary machine for the GMP requirements to be met during the production process of solid preparations in pharmaceutical enterprises.
Work principle
Push the bin into the cleaning room and position it. Close the door and start the cleaner. The cleaner will carry out cleaning, drying and cooling of the hopper according to the set procedures. After all procedures are completed, open the cleaning room door and push out the hopper and send it to the storage station for storage and future use. 
Features
1.It provides uniform cleaning standard for the cleaning of vessels and makes the traceability and certification of the cleaning process easy.
2.It improves production efficiency.
3.It reduces labor intensity of workers.
4.The equipment is a machine integrating cleaning, drying and cooling. With high degree of automation and simple operation, it adopts PLC control during the whole course.
5..The running parameters are recorded automatically to verify the running results.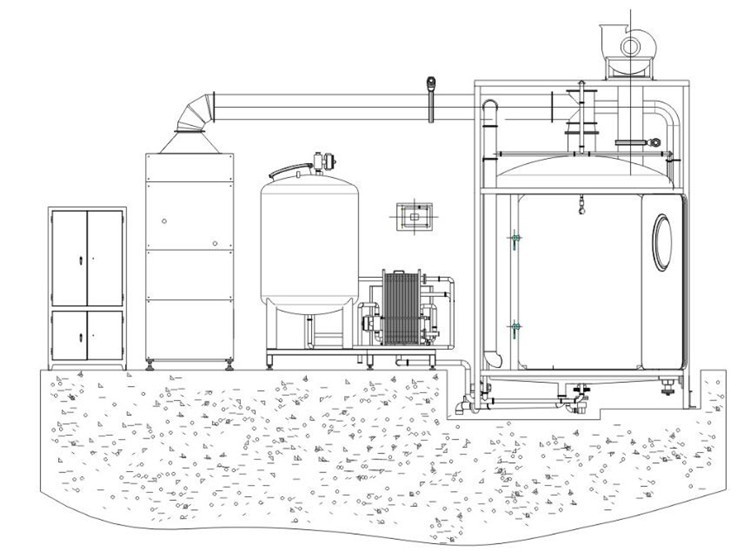 Technical Parameter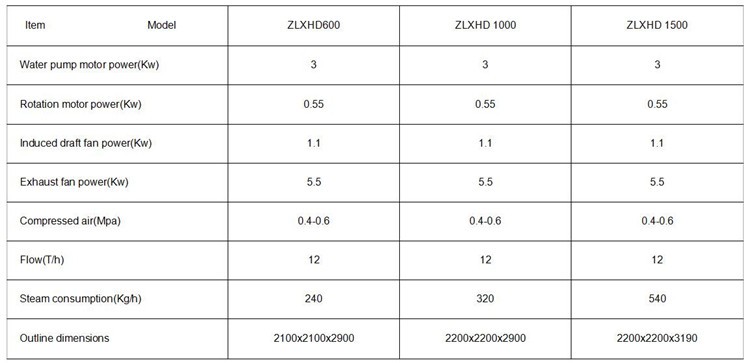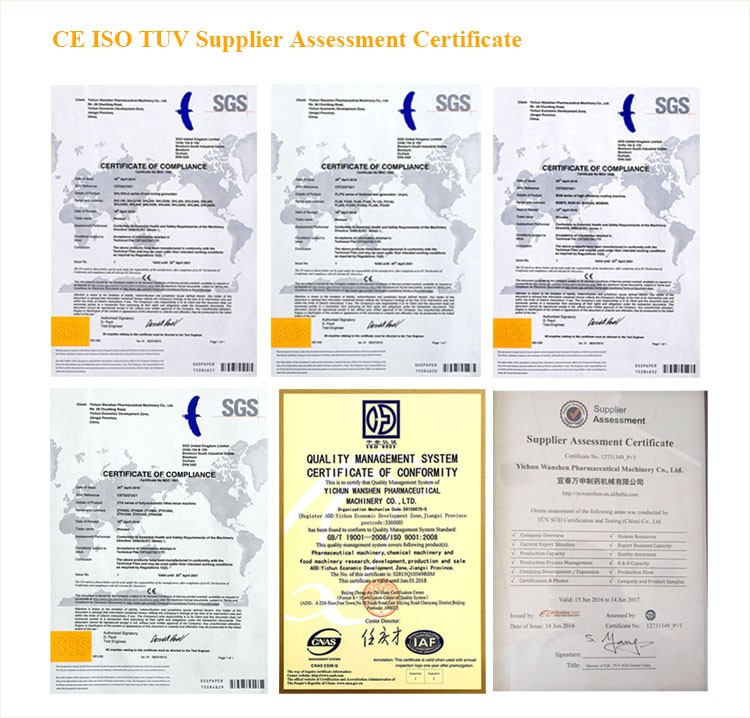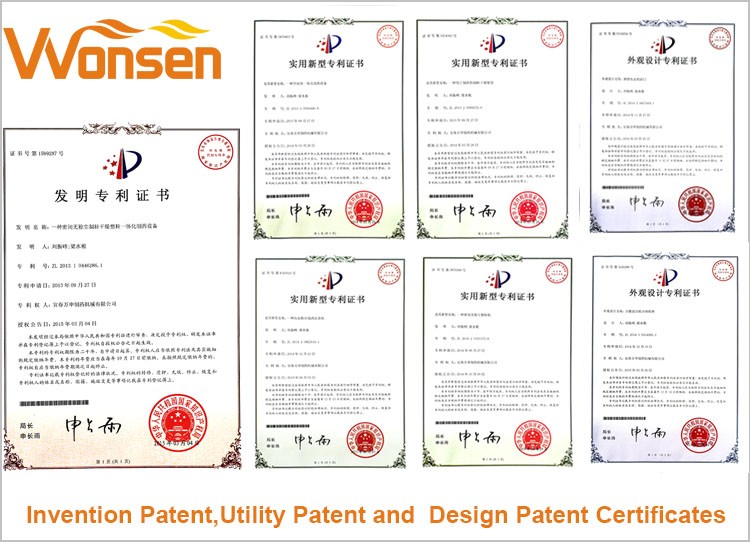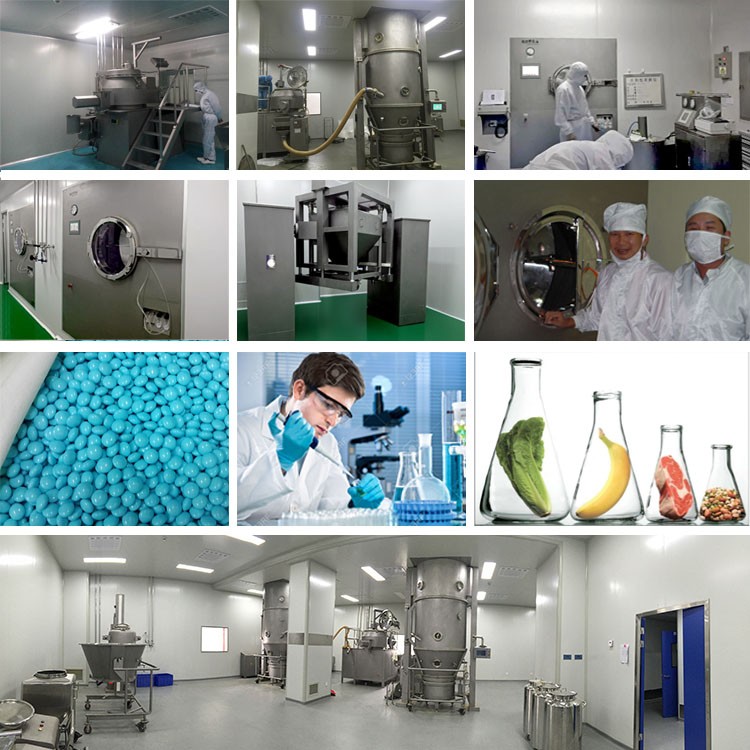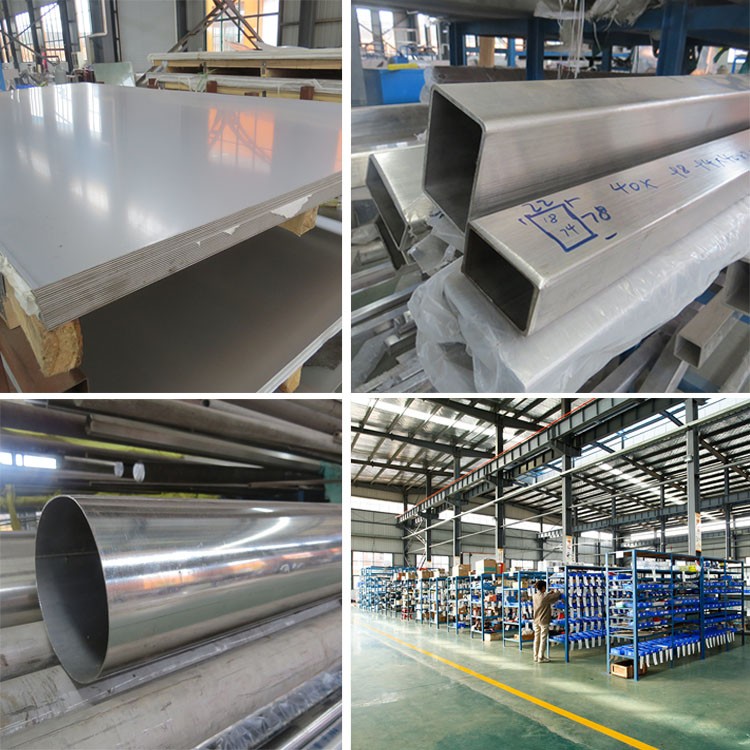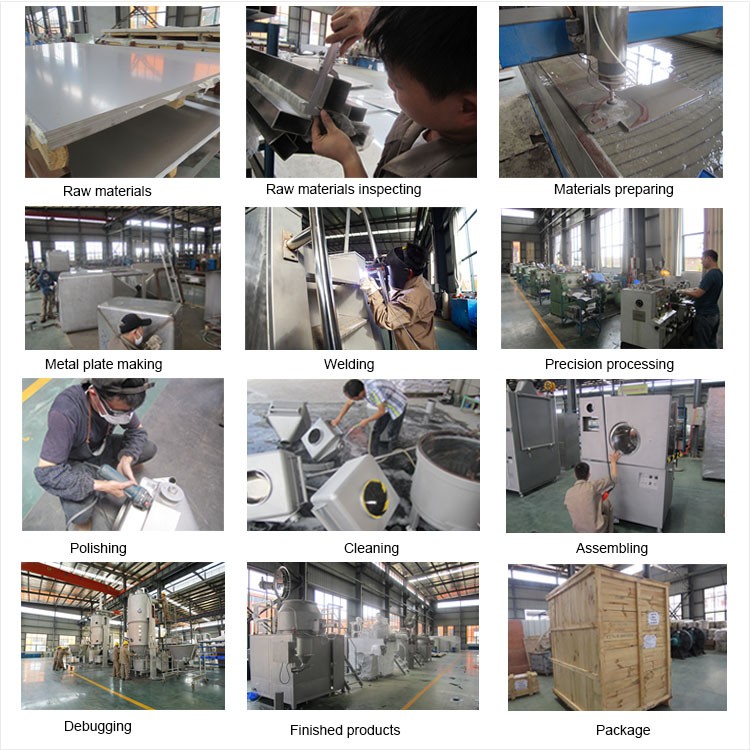 Part of Production & Inspection Equipment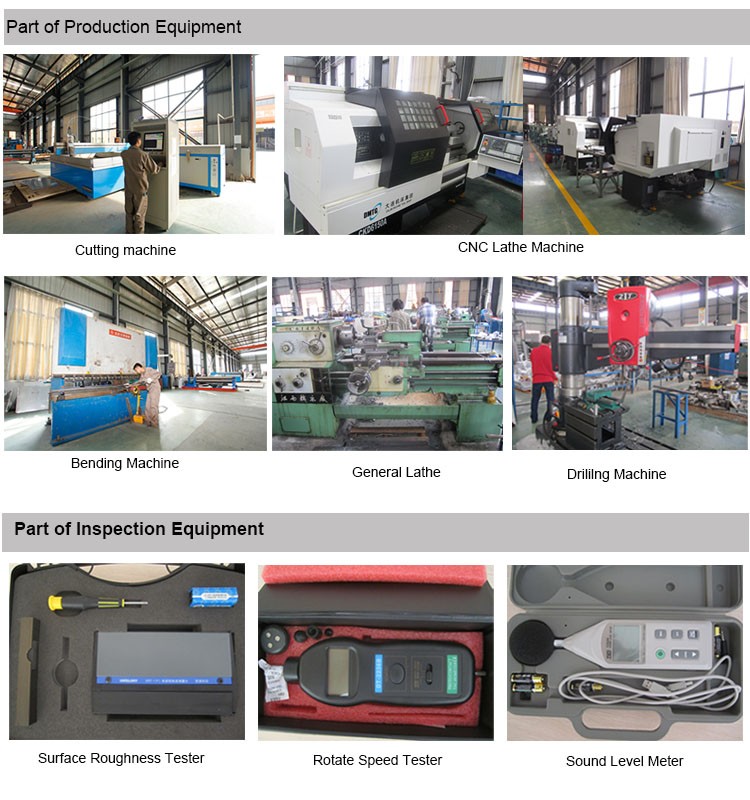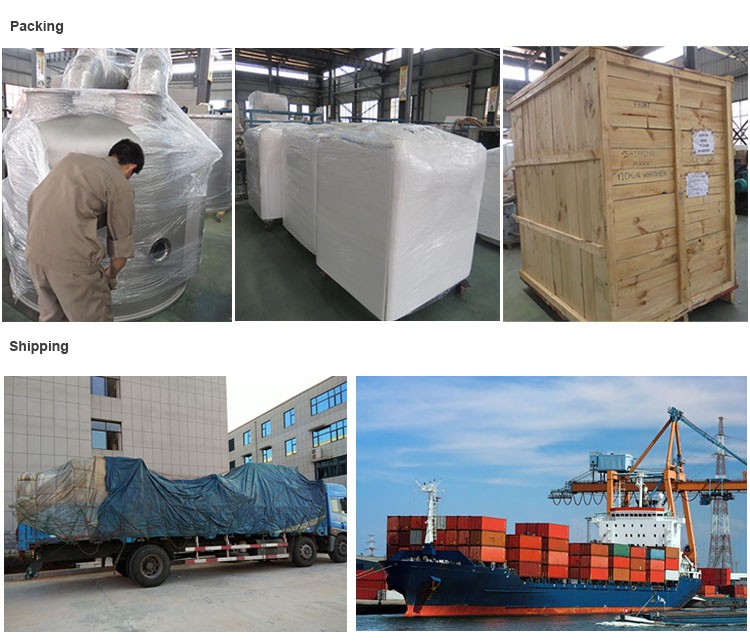 1.Your enquiry or questions will reponse once we receive it!
2.Providing technical data,high-definition pictures,flow chart that all you need
3.Supply the validation documents and certificates.
4.OEM/ODM is available.
5.Providing long-term after-sale service,door-to-door service and corporate training
Why choose us
1.Specialized in designing, developing and manufacturing
2.Above 130 National patents,national and provincial technology innovation awards
3.Provincial Pharma Equipment Engineering Technology Research Center
4.National High-Tech,National Pharma Equipment Industry Association,Provincial new special expertise Enterprises
5.Manufacture the solid preparation production line equipment for above 500 domestic and oversea enterprises
6.Modern production workshop and production line of high-end manufacturing equipment
7.Professional and efficient after-sales service management
8.Competitive price and prompt delivery
9.Meet ISO9001 and CE
10.OEM/ODM available

Our Company View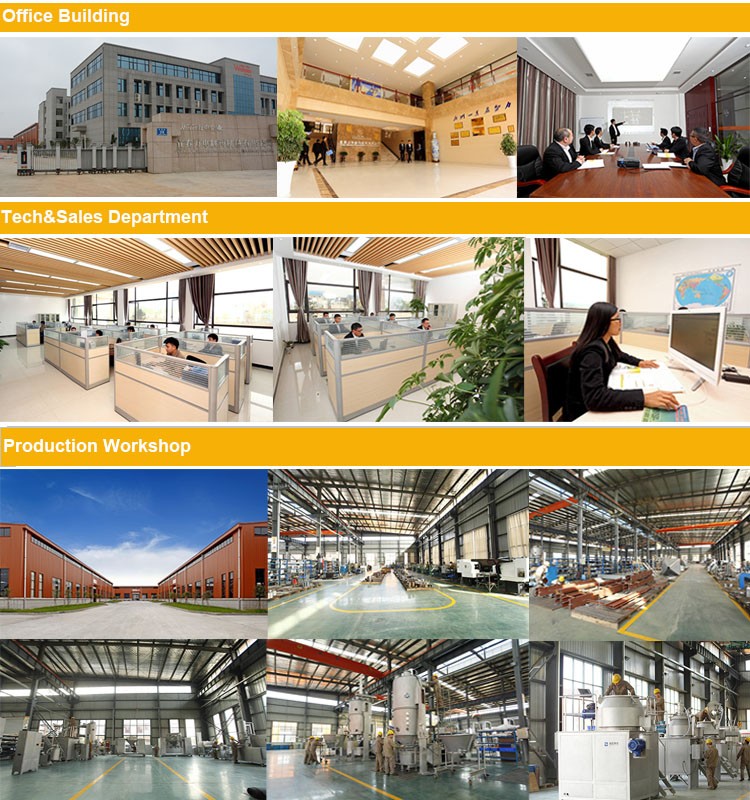 Company information
Yichun Wanshen Pharmaceutical Machinery Co., Ltd. is a research, development, production and sales of pharmaceutical equipment, Well-known manufacturer that providing domestic and overseas users with first-class equipment that conforms to GMP, CGMP and FDA standards and whole-set solutions. The main products include dispensing, granulating, drying, mixing, transferring (lifting) and coating series. They passed CE, ISO9001:2008 certificate. In addition, we also provide a chain of services including whole-set equipment design, production, installation, commissioning and project management for such industries as health products, food, new energy and chemical industry.
We are located in a national-level economic development zone in Yichun City of Jiangxi Province .With a land area of 40,000m2, a construction area of 38,000m2 and fixed assets of RMB 80 million Yuan.The products have been awarded more than 130 national patents, Such as Utility Patent, Invention Patent, Design Patent certificates etc. And the closed granulating, drying and granule sizing equipment has been awarded Technical Innovation Project of middle and small-sized Enterprises of National Science &Tech, Key Innovation Fund Project in Jiangxi Province and Key New Product in Jiangxi Province.
We offer high quality, the most competitive price and prompt delivery. Our experienced staff members are always available to discuss your requirements and ensure full customer satisfaction. Selling well in all cities and provinces around China, our products are also exported to clients in such countries and regions as Eastern Asia, Mid East, Africa, Southeast Asia, Oceania, South America, North America, Europe. We also welcome OEM and ODM orders. Whether ing a current product from our catalog or seeking engineering assistance for your application, You are welcome to talk to our customer service center.

Alibaba Assessed Supplier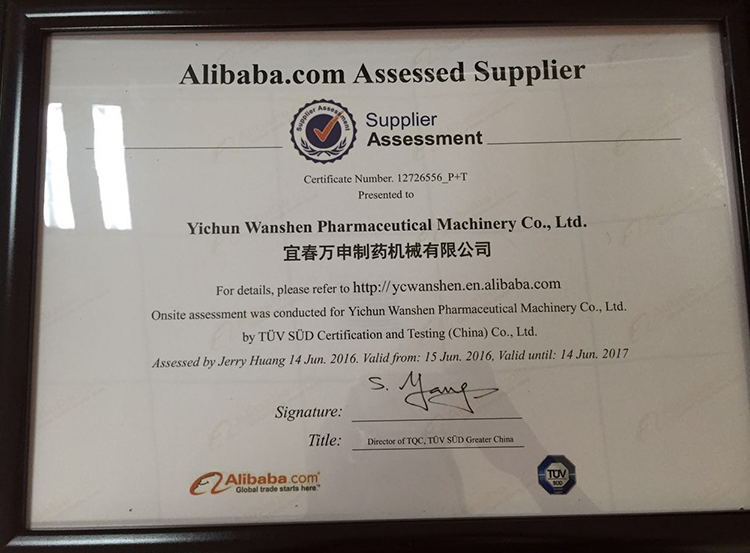 Exhibitions and Customers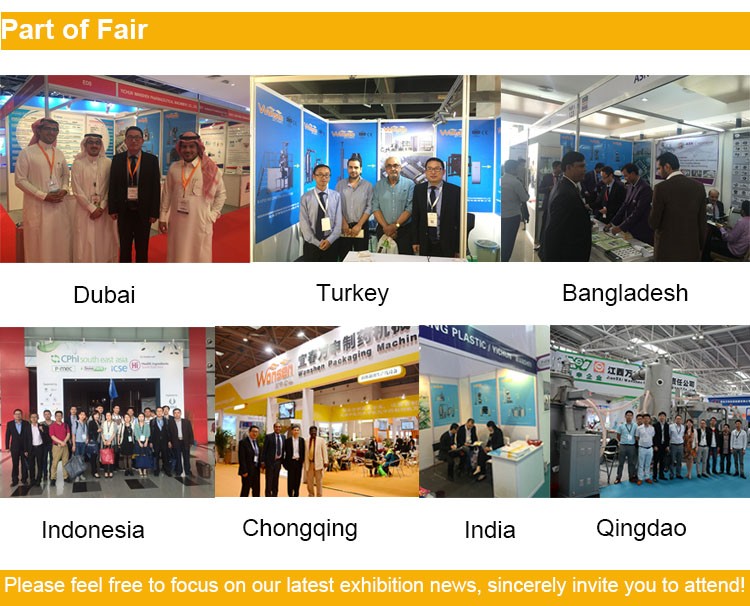 FAQ
1.納期はどのくらいですか?
デポジットを受け取ってから45日以内。

2.支払い条件は何ですか?
T / T、L / C、現金、西連合など

3.OEMおよびODMか。
はい

4.保証期間はどのくらいですか?
発送後1年


お問い合わせへようこそ